Does anyone know whether it is possible to convince the IntelliJ Scala mode to indent (what I would consider as) more reasonably? Here is an example: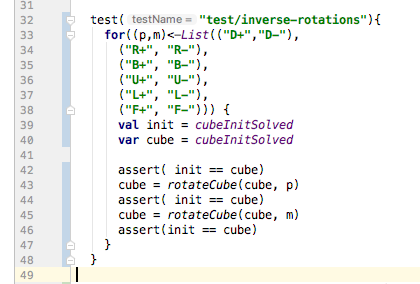 I would like all the elements of the List(...) to be vertically aligned as follows.
It would like there to never be an ( to the left of an outer ( containing it.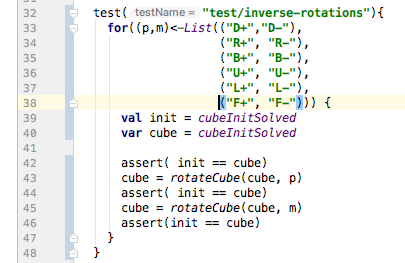 Of course I can insert spaces to force the indentation, but as soon as I type a } later, the code reindents. Reindentation is great when it does the right thing, but not when it makes the code less readable.