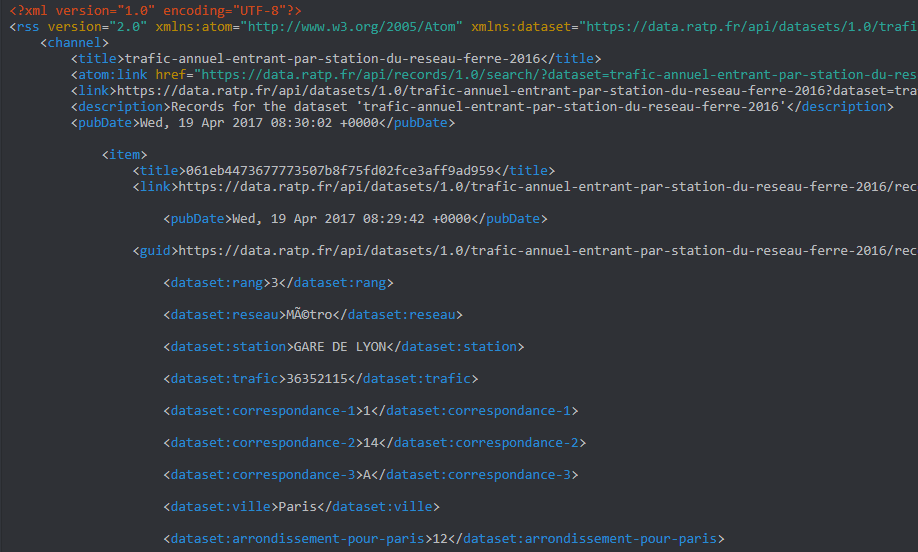 question say
The rows of data are separated from one another by returns to the ''n'' line.
Use the 'split()' function to transform the string from the analysis of '' into a list of rows.
Create a function 'def filterDataset(lines:Seq[String]):Seq[String]', using the 'filter()' function that applies to strings to retrieve only rows that contain the string '<dataset:'.
i did
def filterDataset(lines:Seq[String]):Seq[String]=
{
val fil = lines.filter( x=> x.contentEquals("<dataset:"))
fil

}
but don't run